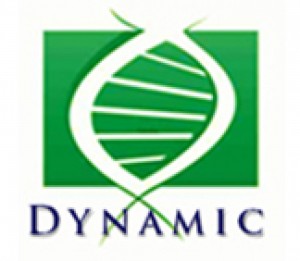 Welcome on the web page of the UMR Dynamic, 'Genome dynamics and microbial adaptation', a mixt unit of research between INRA (Institut National de la Recherche Agronomique) and University of Lorraine (Université de Lorraine).
The main research topic of the Unit deals with the mechanisms of fast evolution in bacteria. Horizontal gene transfer, i.e. exchanges of genetic information between related or unrelated bacteria in an ecosystem, constitutes a major mechanism of bacterial evolution.The studies include the characterization of the molecular mechanisms of transfer of genetic information, of its integration in the recipient genome and of the mechanisms of regulation of these processes, as well as the impact of the transferred sequences in the bacterial host (genome diversity, new functions, adaptation).
Two bacterial groups and their respective ecosystems are approached: streptomycetes and the forest soil on one hand, and streptococci and their different ecosystems (food, oral cavity and human digestive tract) on the other hand.
The UMR 1128 is supported by a grant overseen by the French National Research Agency (ANR) as part of the « Investissements d'Avenir » program (ANR-11-LABX-0002-01, Lab of Excellence ARBRE) and is recognized by the "AgreenSkills+ programme".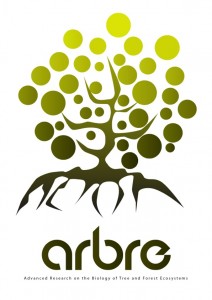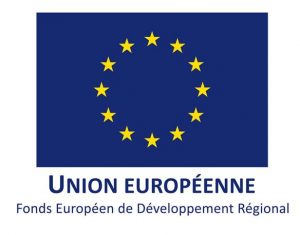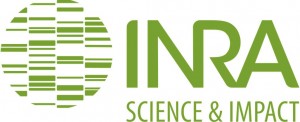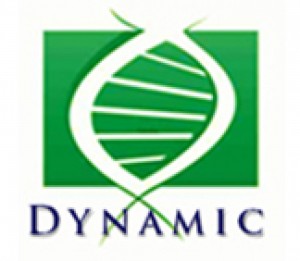 Bienvenue sur la page d'accueil du laboratoire
Dynamique des Génomes et Adaptation
Microbienne (DynAMic), unité mixte de recherche entre l'

INRA

et l'

Université de Lorraine

.
La thématique de recherche de l'unité concerne les mécanismes d'évolution rapide chez les bactéries. Le transfert horizontal de gènes, c'est-à-dire les échanges d'information génétique entre bactéries apparentées ou non d'un même écosystème, constitue le mécanisme prépondérant de l'évolution bactérienne. L'étude de ce phénomène inclut la caractérisation des mécanismes moléculaires du transfert de l'information génétique et de son intégration dans le génome hôte et des mécanismes de régulation de ces processus ainsi que l'étude de l'impact des séquences transférées chez la bactérie hôte (diversité du génome, nouvelles fonctions, adaptation).
Notre unité étudie deux groupes bactériens et leur écosystème respectif : les streptomycetes et le sol forestier (rhizosphère) et les streptocoques dans leurs différents écosystèmes (aliment, cavité orale et tractus digestif humain).
L'UMR1128 bénéficie du soutien du Laboratoire d'Excellence ARBRE (ANR-11-LABX-0002-01). For more information join the page Labex Arbre.
Elle est également reconnue et bénéficiaire du programme d'excellence Agreenskills.